Work Culture
At our company, we are dedicated to fostering a work culture that prioritizes the development of our employees in alignment with the organization's goal. We strive to create an environment where both the company and its employees can work together to achieve shared goals.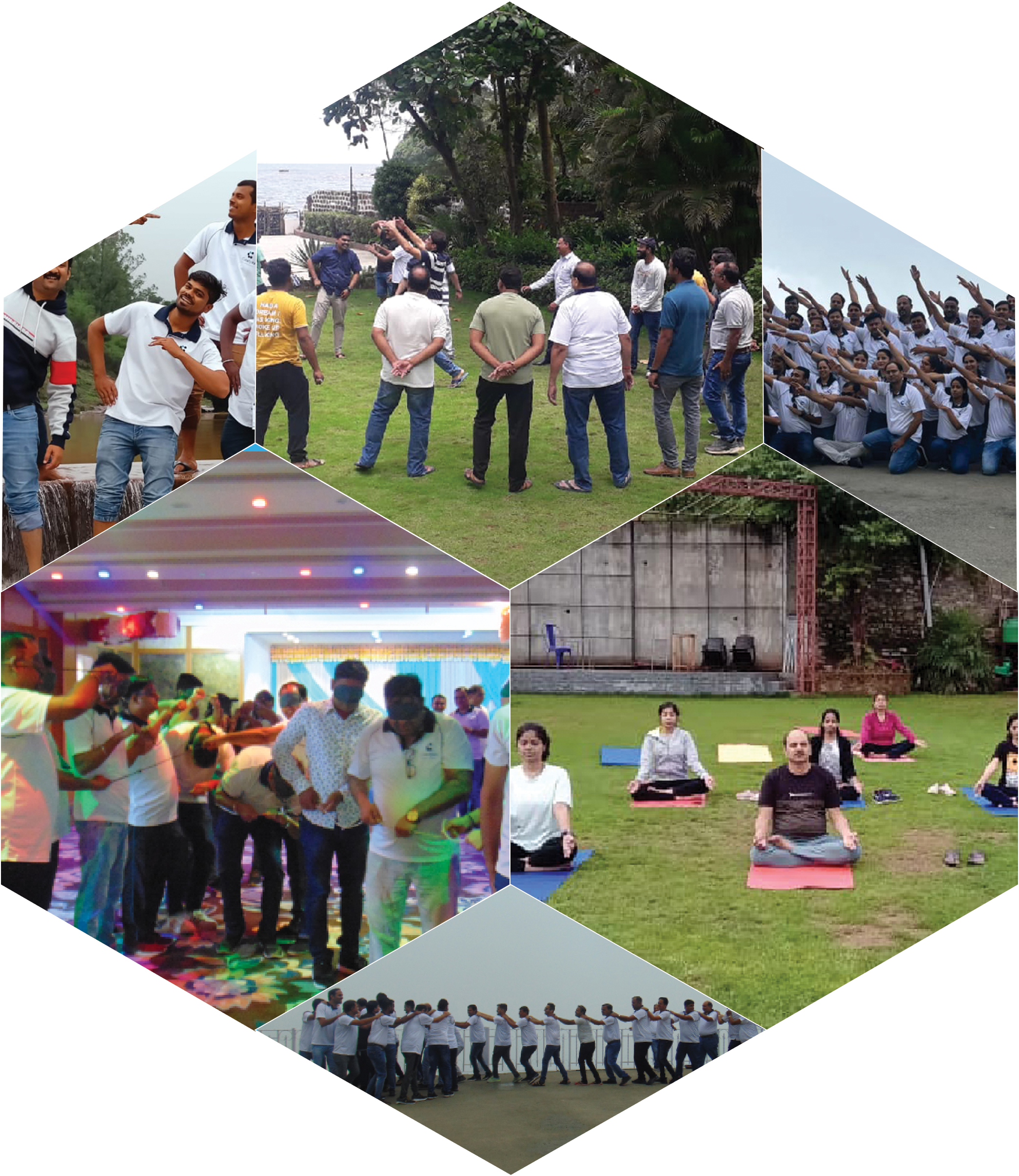 We encourage our employees to actively pursue their own personal and professional growth. We utilize innovative processes and advanced management techniques to foster leadership, creativity, and a strong sense of teamwork within our organization. Regardless of position and hierarchy, we strive to instill a sense of unity and collaboration in all our employees.
We have a structured half-yearly & annually appraisal cycle. We believe in meritocracy and all employees are appraised based on their performance during the past year.
Yes you can still submit your resume. Based on the details given by you, your resume will be retrieved when suitable openings are available.
Yes, you can apply for multiple positions at the same time. We will provide you with the right opportunity depending on our requirements.
You can contact our HR Team @ +91 120 4104681 once you have submitted your application.
Your qualification requirements depend on the position you are applying for. Click here to learn more about the roles we offer.
Catalysts Connect
Keep up to date with our latest news and analysis by subscribing to our regular magazine and newsletter