Molasses
Molasses and syrup fermentation pose significant challenges for distillers due to their high fermentable sugar content. However, once diluted or exposed to high water activity, they become a breeding ground for bacterial and fungal growth. These microbial contaminants can come from various sources, including molasses, raw water, wastewater recycling stream, circulation pumps, PHE, and aeration. This results in contamination issues during storage and processing, leading to fermentation efficiency loss.
To mitigate these challenges, distillers frequently clean their equipment and troubleshoot to minimize yield loss. However, the contamination level of different input sources creates challenges in fermentation, leading to decreased efficiency and revenue losses.
Moreover, microbial contamination not only consumes valuable fermentable sugar but also produces harmful by-products such as lactic acid, which negatively affects yeast health, resulting in ethanol yield loss and sometimes stuck fermentation. These challenges require continuous focus and attention to minimize losses and maintain efficiency in molasses/syrup fermentation.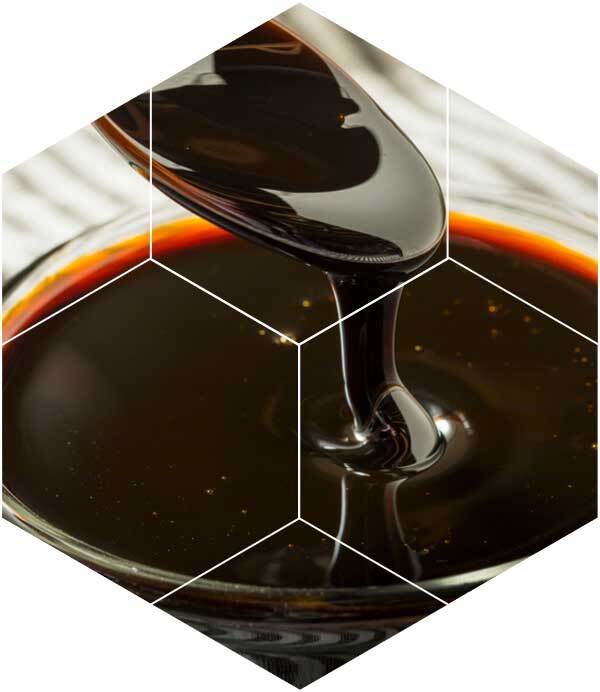 Our Products
Our products enhance the quality and yield of alcohol by hydrolysing unfermentable sugars and controlling the contamination; thereby improving the alcohol recovery and fermentation efficiency.
Catalysts Connect
Keep up to date with our latest news and analysis by subscribing to our regular magazine and newsletter