Craft Brewing
Craft brewing is a rapidly growing segment of the beer industry in India, fuelled by the rising demand for premium, locally brewed, and unique beers. The craft brewing industry in India is characterized by a diverse range of flavours, aromas, and styles, showcasing the country's rich cultural heritage and innovative spirit. This trend has created a huge opportunity for the industrial enzyme industry to provide cutting-edge solutions to enhance the brewing process, improve the flavour profile of the beer, and reduce raw material costs.
Challenges associated with brewing include issues with adjunct usage, filtration, slow fermentation, stuck fermentation, foaming, and beer stability. Despite these challenges, the popularity of craft beer continues to grow, and breweries must continually strive to improve their processes to meet the high expectations of consumers.
Our company, in association with our business partner, offers a wide range of enzymatic solutions specifically designed to cater to the unique requirements of the craft brewing industry. Our products enhance the flavour, aroma, and overall quality of the beer by optimizing the brewing process, breaking down complex sugars, and improving filtration. We work closely with our clients to provide customized solutions to meet their specific needs, enabling them to produce high-quality beer while maximizing efficiency and profitability.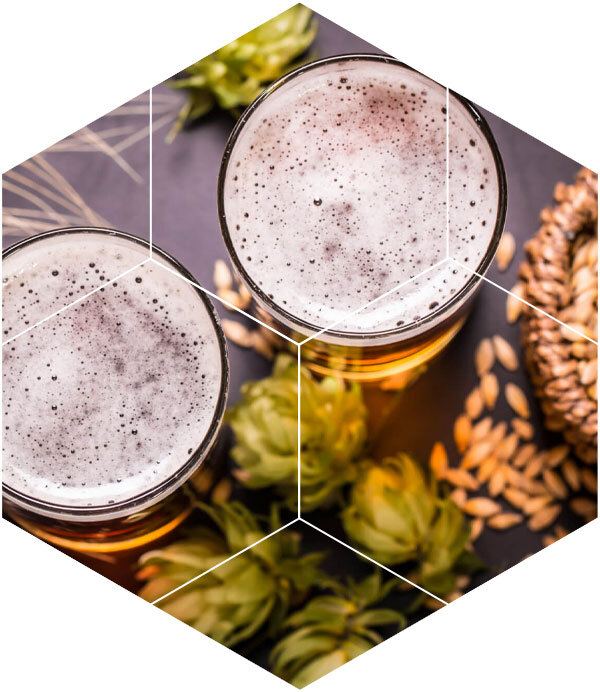 Our Products
In India, we exclusively provide the solutions offered by our business partner Fermentis by Lesaffre. For more details follow the Android & IOS link below:
SafAle WB-06
Saflager W-34/70
Safale US-05
Safale S-04
Springferm NAB-3
SAFSPIRIT M-1
Saflager S-23
Safale BE-134
Safale T-58
Safspirit C70
Saflager S-189
Safale BE 256
Safale S-33
Safale K-97
Spring Blanche
Spring Arom
SAFBREW HA-18
Safcider Yeast
Safbrew LD 20
Safbrew LA-01
Safale HA-18
Safbrew DA-16
Safoeno VR 44
Springferm Xterem
Safwhisky M1
Safbrew S-33
Catalysts Connect
Keep up to date with our latest news and analysis by subscribing to our regular magazine and newsletter