Malt
Malt extract, available in both liquid and powder forms, is a versatile ingredient produced from barley malt. The malt industry now produces a range of malt extracts, such as high protein malt extract, cereal extract, and high protein cereal extract, using different grains or malted grains or a combination of both.
The production of malt extract from barley malt presents several challenges in the malt industry. One challenge is low extraction yields due to the use of lower quality malt or higher adjuncts usage. Another challenge is the lengthier mashing run required to produce the desired quality of malt extract./p>
Filtration can also pose a challenge in the production of malt extract. Additionally, the lower protein content of malt extract can affect its quality and nutritional value. Finally, taste and stability issues can also arise in the production of malt extract. To address these challenges, the malt industry focuses on improving malt quality, optimizing the mashing and filtration process, and developing new technologies for producing high-quality malt extracts with improved taste and stability.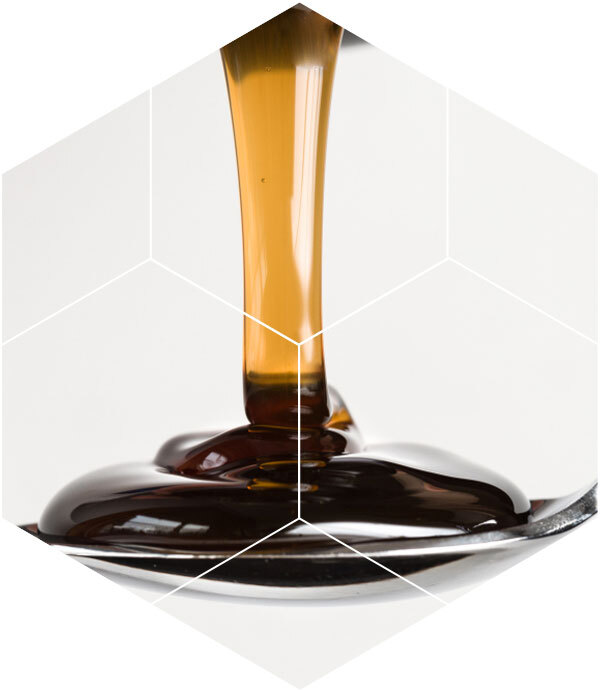 Our Products
Our products maximize the extract yield with improved wort quality using variety of malt to adjunct ratios by efficiently breaking down starch, protein, and glucans.
Catalysts Connect
Keep up to date with our latest news and analysis by subscribing to our regular magazine and newsletter