Offering a wide range of enzyme-based eco-friendly solutions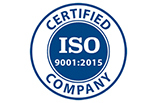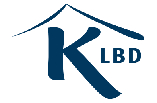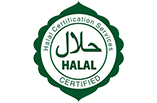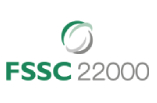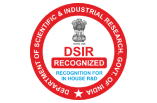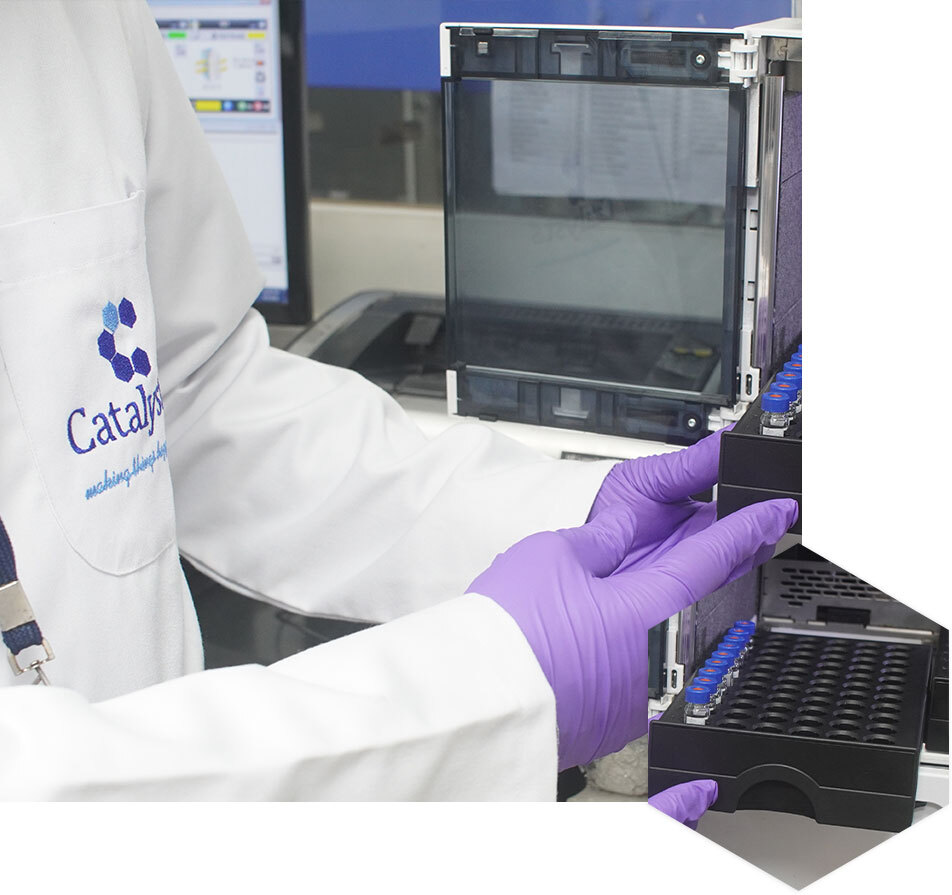 Who We Are
The Catalysts Group is a leading player among Indian biotechnology companies operating in Industrial Enzymes segments. We are India's No.1 and most trusted solutions provider in Sugar, Distilling and Brewing industries.
Our 20+ years' experience of enzyme application in sugar and alcohol industries have given us a distinctive edge in creating customized products. Application of our products and solutions enhances yield, increases productivity, saves energy, and reduces effluent generation. Thus, increasing the overall process efficiency resulting in higher ethanol recovery and profit maximization.
We have provided customized enzyme-based solutions worth of 1500+ crores of rupees and have saved losses and created benefits of 6000+ crores of rupees to 700+ clients in 18 countries in last 20 years.
In last 20 years created benefits of 6000+ crores of rupees
Key Differentiators

State-of-the-art DSIR accredited R&D Centre

Quality certified Formulation Facility (FSSC 22000, Halal & Kosher)
Technically qualified Customer Support Team

Channel partnership with world's top companies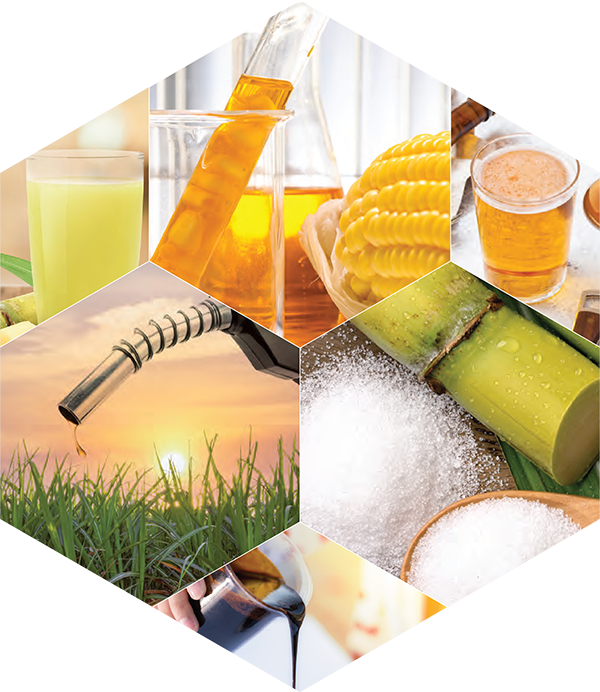 R&D and Production
Located in National Capital Region (Sahibabad Industrial Hub) spanning across 72,000 square feet with a unique facility to offer tailor-made solutions.
Entire facility, designed on the principles of GLP & cGMP, is divided into 5 blocks with state-of-the-art infrastructure for dedicated functions such as - R&D | Formulation | Fill & Finish | QA | QC | Warehouse.
The Research and Development facility is recognised as 'in-house R&D Centre' by DSIR (Govt. of India); having competent and qualified scientific team engaged in continual research exploration to address market needs.
The manufacturing unit is strategically located adjacent to R&D Centre having annual production capacity of 3,000 MT catering the industry verticals.
Services & Support
Experienced Application Scientists working towards addressing industry's challenges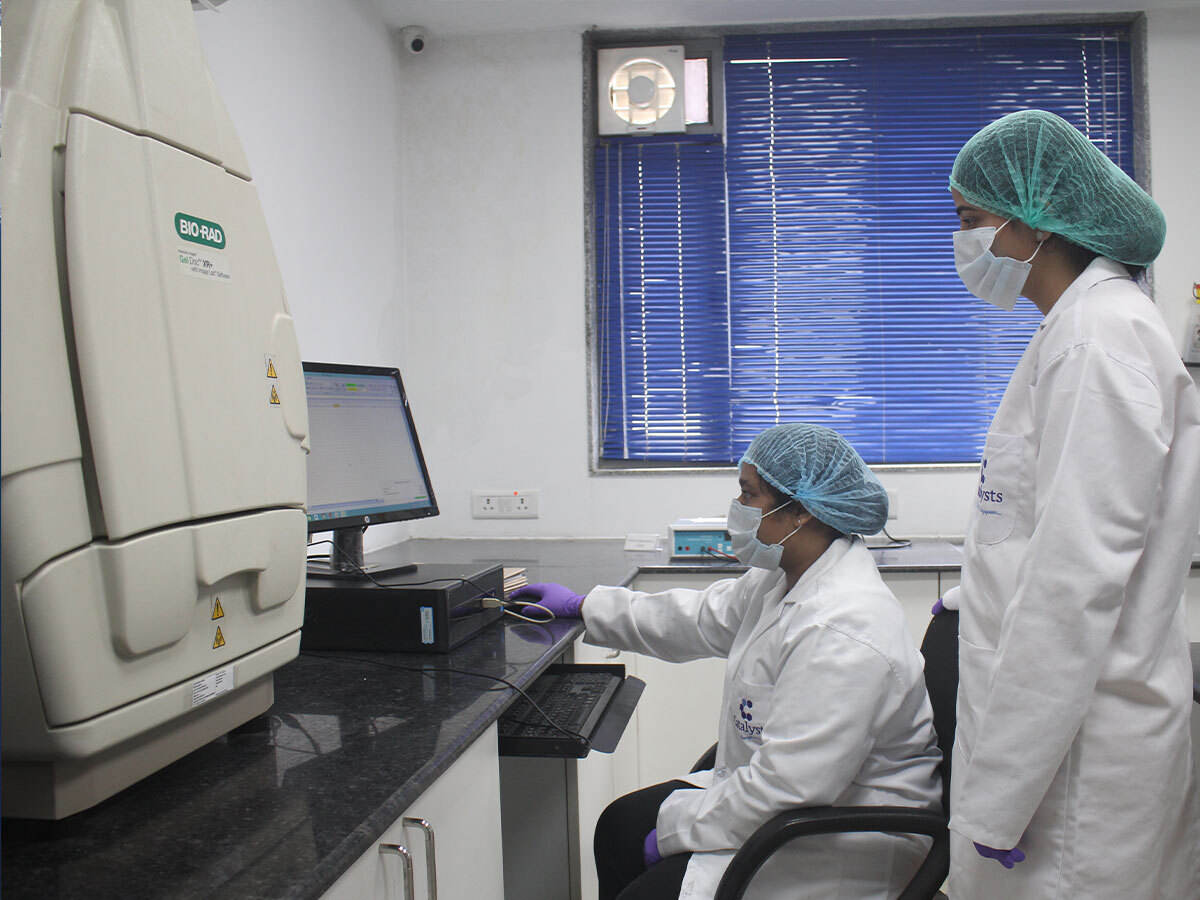 Analytical Services
The R&D unit of Catalysts has DSIR accreditation, ISO 9001:2015 certification and is actively involved in offering Solutions and Quality Testing Services for Sugar, Starch, Grain, Malt, Molasses, and Brewing industries.
Customer Support
Addressing customer's challenges with sophisticated instruments:
Lab-scale application support
Lab to Plant level scale-up
On-site process support
Data mining and troubleshooting
Process and Product Optimization
Explore More
Testimonials

Mr Sanjay Awasthi
Business Head-ISGEC, Noida & President-STAI
Catalysts Bio Tech-Moving forward to sweeten the sugar world.

Mr. Jaideep Jain
Dy. General Manager, Olam Agro India Limited
Catalysts Bio is really emerging as innovative star & solution provider for enhancement of sugar recovery. Congrats
Our Clientele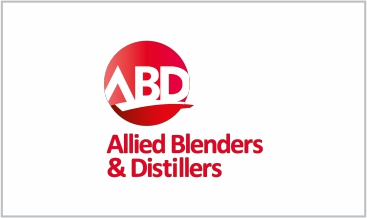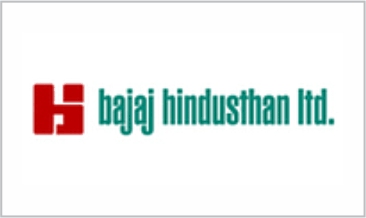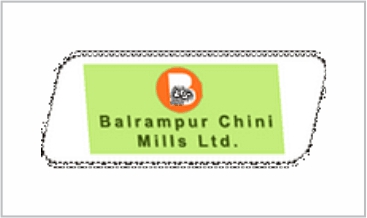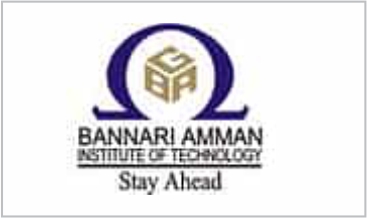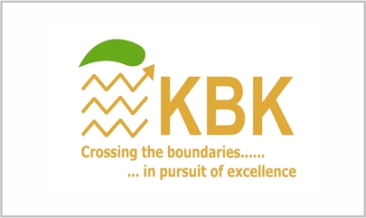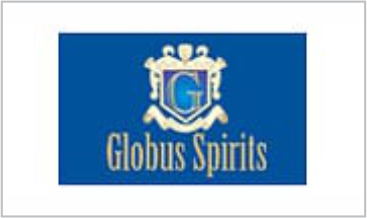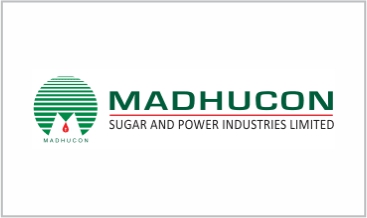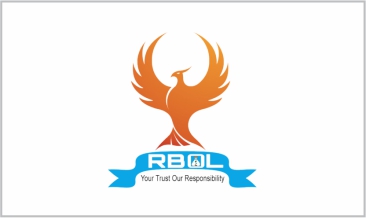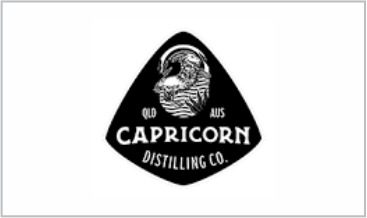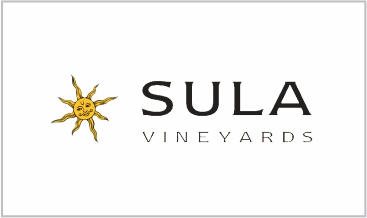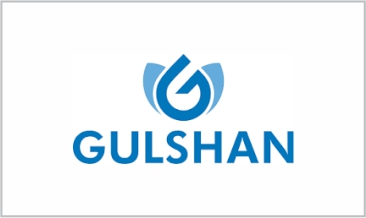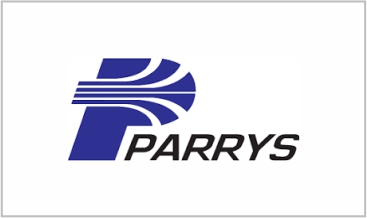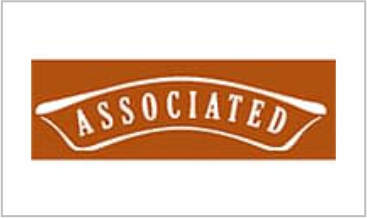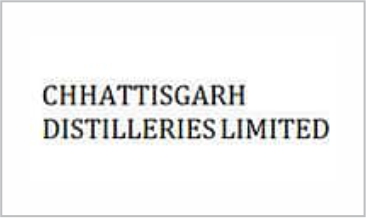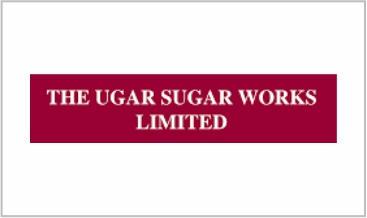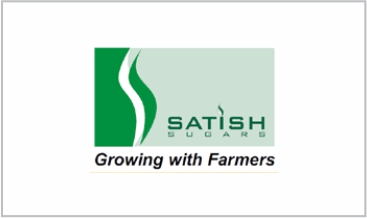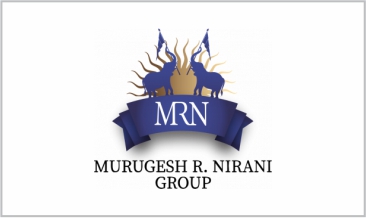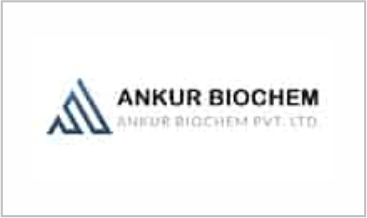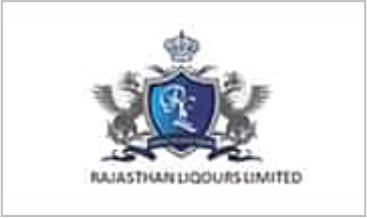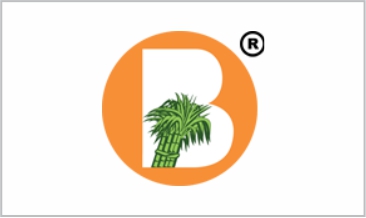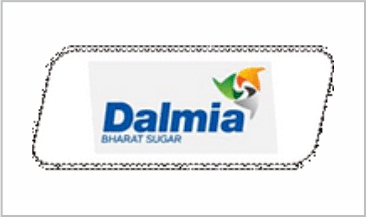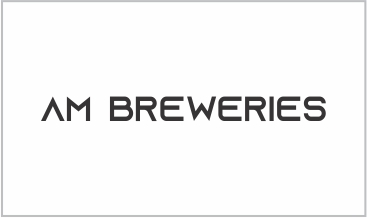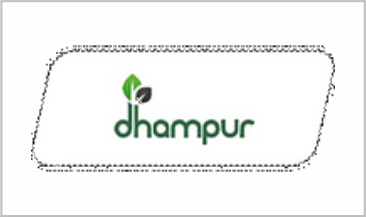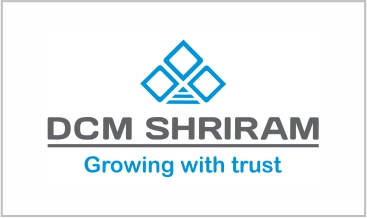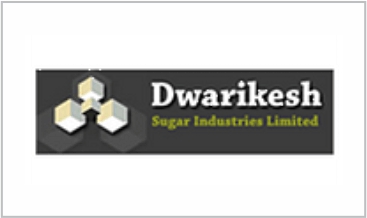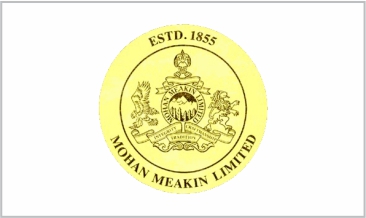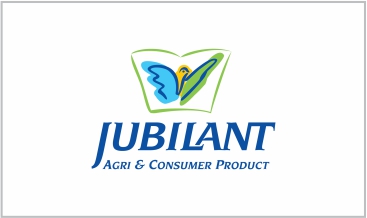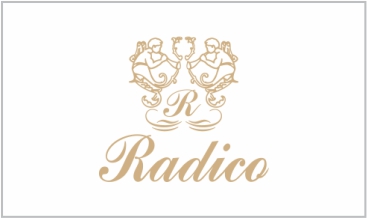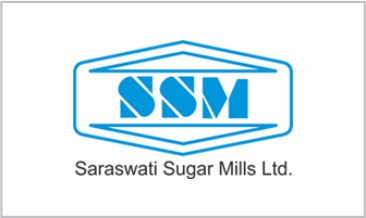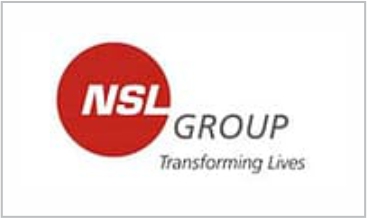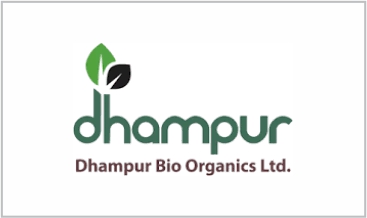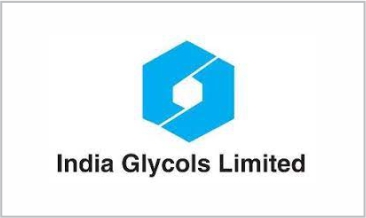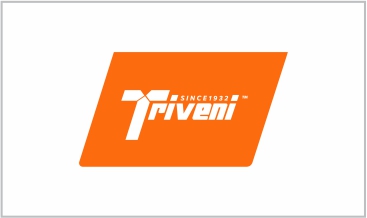 Catalysts Connect
Keep up to date with our latest news and analysis by subscribing to our regular magazine and newsletter