What's next in Biotechnology Industry?
According to a new report by Grand View Research, the global biotechnology market size is expected to reach USD 727.1 billion by 2025 at a CARG OF 7.4%1.
Biotechnology is the backbone of numerous industrial sectors and makes a substantial contribution to the modernization of the country.
The vast range of advanced applications are increasingly playing a role in enhancing the market competitiveness, raising economic growth, and improving the welfare of citizens. Biotechnology is the guiding force for initiating radical changes and innovations in numerous sectors.
In a nutshell, Biotech is one of the vital and exciting sectors at the moment. From newer drugs that will focus on our medical needs and diseases, to industrial processes that will use renewable energy and crops that will be able to grow in harsh climatic conditions and ensure safe and affordable food, Biotechnology will pay economic, social and environmental share in the coming years.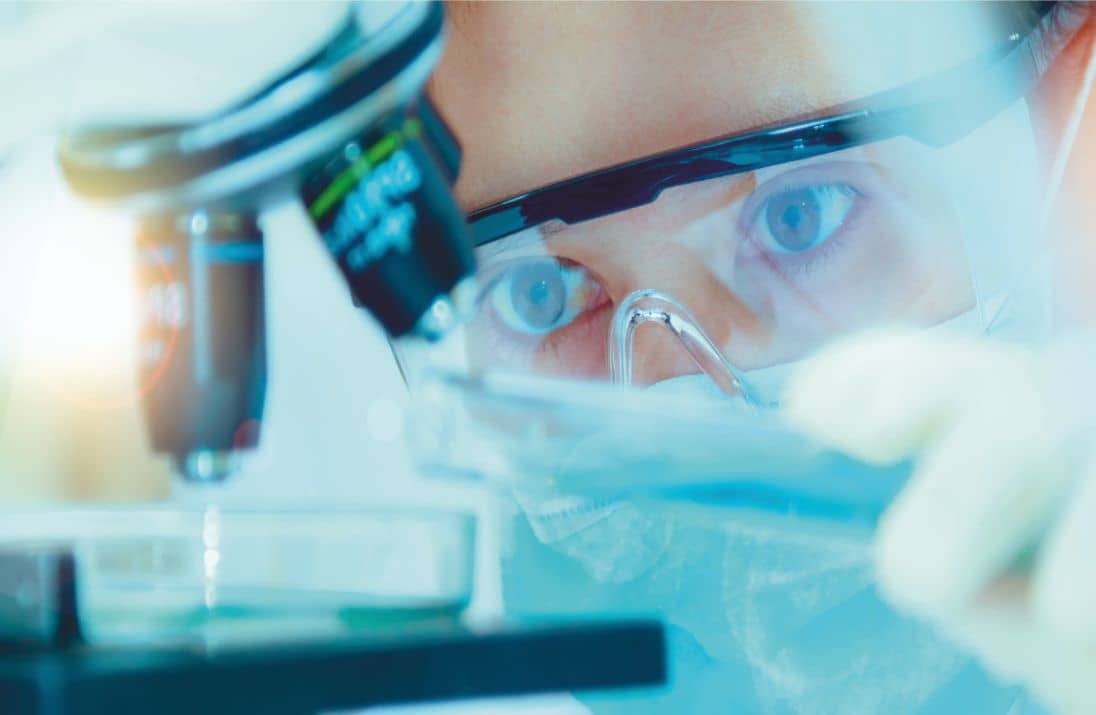 Expected Growth Segments:
The bioethanol market is expected to grow by USD 20.55 billion during 2020-20242, according to the latest market research report by Technavio.
Bio pharmacy application is expected to be the largest segment and is estimated to have more than 60% share in 20193.
By 2025, the Indian Biotechnology industry is expected to reach $150 bn3.
Bio-services accounts for 16%4 of the Biotech industry as India is becoming a leading destination for clinical trials, contract research and manufacturing activities…
The global brewing enzymes market is growing at a CAGR of 6.0%5 during the forecast period (2020 – 2025).
According to the statistics of the Food and Agriculture Organization (FAO), the global population is likely to reach 10 billion by 20506 and would result in a growth of over 50% in agricultural demand as compared to 2018.
The Global Market Insights Inc., report says, yeast market for animal feed applicationwas valued at $1.5 billion in 2019 and is projected to surpass $2 billion by 2026, registering a CAGR of 7% from 2020 to 20267.
The global animal feed enzymes marketis expected to grow at a CAGR of around 9.71% during the forecast period 2019 to 2026 and reach the market value of around US$ 2,158.1 Mn by 20268.
The global enzymes market is expected to grow approximately at the rate of 6.3 percent and reach $9.5 billion by 20229. Industrial enzymes that include enzymes used in detergent manufacturing, food & beverage processing, pharmaceutical industry, etc., occupy major market, in terms of value and volume.
Asia Pacific is projected to witness a remarkable growth rate of 8.1% 10 in the near future, owing to increasing consumption of food and beverage products, detergents, and animal feed in the region.
In terms of revenue, the carbohydrase product segment is projected to dominate the market while expanding at a CAGR of 7.4%11 over the forecast period.
Source: