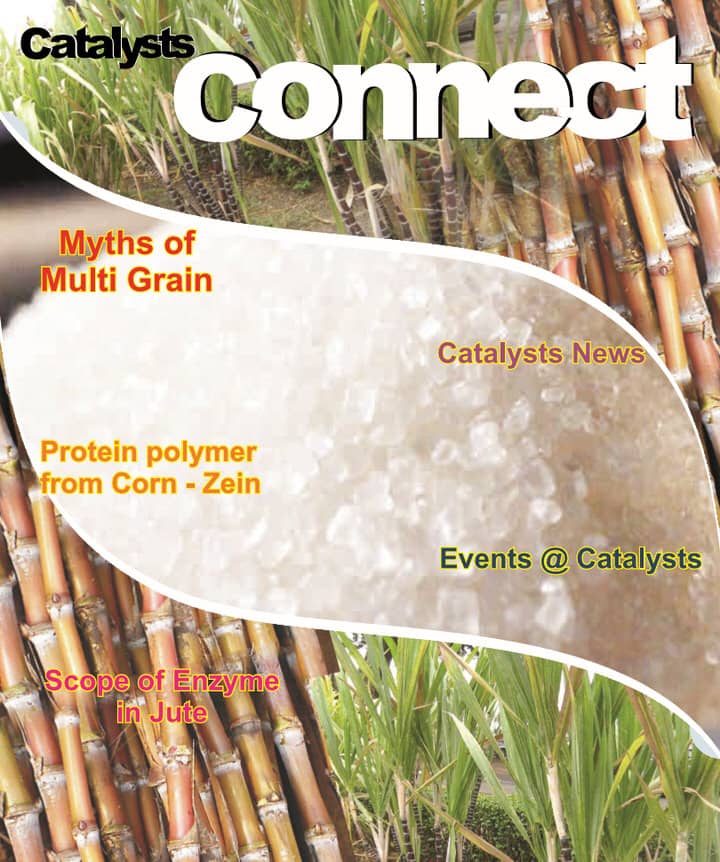 The third issue of CATALYSTS CONNECT Magazine contains articles on protein polymer from corn – zein, scope of enzyme of jute, Anger management tips to tame your temper & humorous story – First day at work.
Catalysts Connect gives the latest news about the New joinees, Birthdays, Anniversaries, Debate & many more employee oriented information.
Subscribe a copy of the magazine to stay connected with Catalysts!