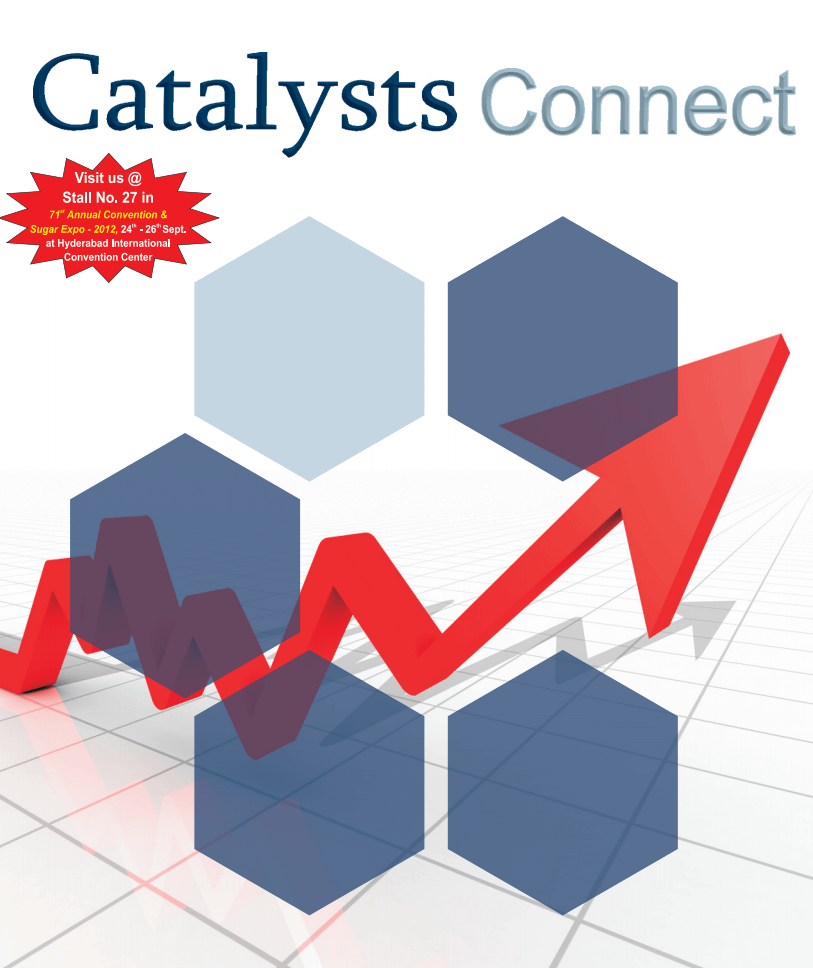 VOLUME 2 ( APRIL-MAY-JUNE )
The second issue of CATALYSTS CONNECT Magazine contains articles on new growth in developing plastic from corn, use of enzyme biotechnology in everyday life, Health tips for monsoon & humorous story – First day at work.
Catalysts Connect gives the latest news about the New joinees, Birthdays, Anniversaries, Weddings, Debate & many more employee oriented information.
Subscribe a copy of the magazine to know more!