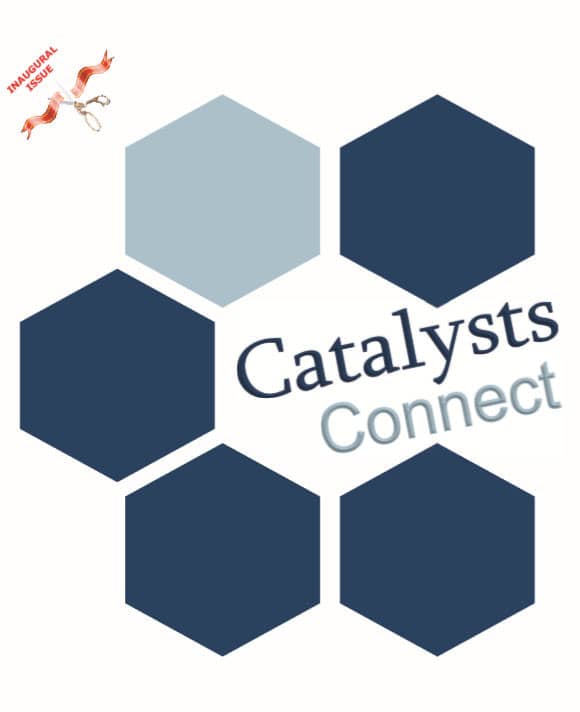 VOLUME 1 ( JAN-FEB-MARCH)
Inaugural issue
The first issue of CATALYSTS CONNECT Magazine contains industry leaning, opinions, cutting-edge & futuristic articles on Enzymes, History, Benefits, Facts & Figures, plus all the latest in the Catalysts Group.
Catalysts Connect is a golden platform to know about the New joinees, Birthdays, Anniversaries etc & many more employee oriented information. Subscribe a copy of the magazine to read about the rest!